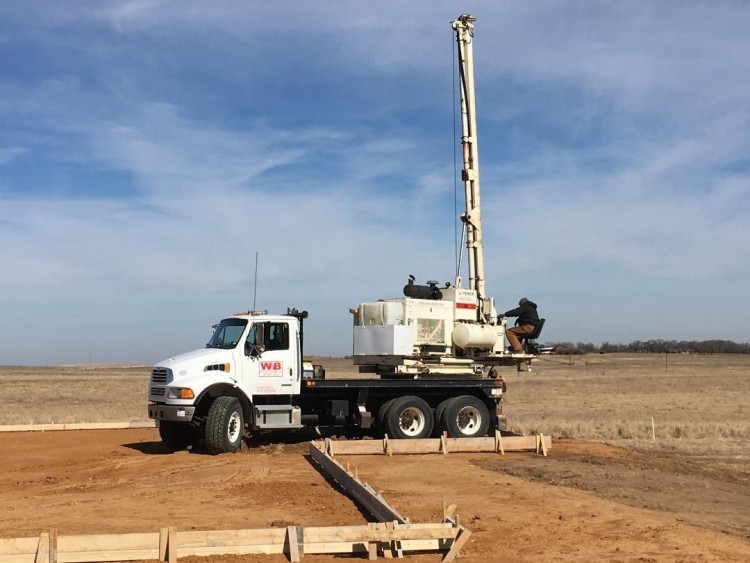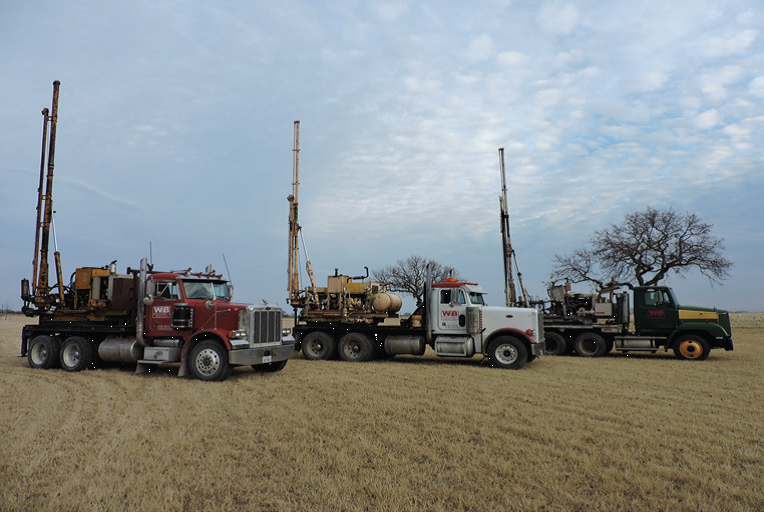 W. B. Jones Pier Hole Digging, LLC.
W. B. Jones Pier Hole Drilling LLC. specializes in giving you the best quality drilling delivered within your time frame and in budget. We are a full service drilling contractor and we perform diligently and with great care to make sure your job is done exactly as your engineer or architect has specified. And we stand behind our work. You can be assured that you will be completely satisfied.

All of our operators have been trained completely in the operation of our equipment and to operate within the parameters of safety. The next time you need pier hole drilling for your project give our company a call and let us show you how we can do the job to your satisfaction.​​

Brad Jones - Owner​​
(940) 841-1586​
Safety is our #1 Priority

​​​​Capacity
12" to 36" Diameter

​Depth
20 foot Deep Maximum

​Types of Drilling
Pier and Belling

​Training & Experience
All operators are trained, experienced and full qualified.​​​​​​​​​​